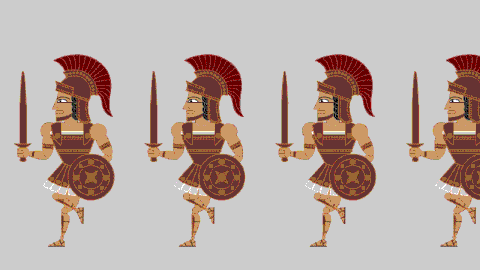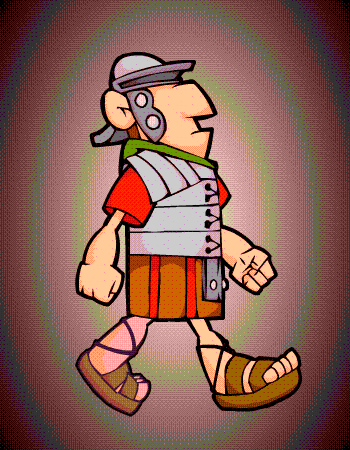 Mosaics
The class have really enjoyed learning about Roman art and creating mosaics of Roman numerals.
Football
The class have been developing their football skills and are learning to control the ball and win a tackle.
R.E.
The class have been learning all about Trinity and Incarnation and what these terms been. We looked at metaphors we to try to help us understand.
Maths
We have been learning all about fractions! The class have been using lots of equipment, cards and cubes to represent fractions in different ways. It has really helped their learning before moving onto the numbers.
English
The class have just finished their poetry unit. The have created some fantastic poems about the moon, Sun, the world around us as well as some funny personification poems about our school.
They watched Michael Rosen and performed the poem 'Don't'
 

Welcome

to the

        
Welcome back! We have had a fantastic start to the term already. Keep checking the class pages to see what the children have been up to in class.
Please click on the links below to see the curriculum letter and map for Year 4. These provide important information about the term ahead.
Maths Open Morning
This was a great success. Thank you to the thirteen parents who came along to class. We all enjoyed having you there!
Science
The children have been studying rocks and investigating waterproof properties.
Stone Age Day
The children had a wonderful day dressed in their Stone Age outfits.
Click the links to see our videos!
Tag-Rugby
The class are really enjoying developing their ball skills out in the Autumn sunshine.
Clarinets
The skills and confidence of the children continue to develop every week. This week we have been learning Jingle Bells.
English
The children have completed their Stone Age adventures based on the book Stone Age Boy and have now published them using Google Docs.
R.E.
The children have been investigating the 66 books of the Bible and using the contents page to find chapter and verse in the Old and New Testament.
Maths
The children have been using their reasoning and problem solving skills each week. They are really enjoying the activity Make the number and All, Some, None or One!
D.T
The children completed their Stone Age Jewellery and tools.
Maths
The class have now learnt all of the short methods of calculation and will be practising every Thursday morning in school. Here is a recap of the methods. 
Addition
Division
Design Technology
The class have enjoyed designing their Stone Age jewellery and have begun to make their beads from clay.
School Council Elections
The children worked hard with their partners to prepare their
presentations to the class.
Basketball
The class have started to practise their ball skills outside in the sunshine!
Art
The class have been using chalk to create their own cave drawings.