Welcome to Year 5
Summer 2017
This term our new curriculum topic is
ALL ABOARD
The Rise & Fall of the British Seaside 
Please find below, important class information:
Year 5 curriculum poster summer 2017. https://docs.google.com/document/d/1kxtz0aQBo9VAErlIo_hHYe8yCbsP_uB_-WWzxfYsA8Y
Year 5 curriculum letter summer 2017.  https://docs.google.com/document/d/1-bn6TJWt09yuBYe_McSgev-WZZ8949EaPHf3Q79pVm4
Widening Horizons letter summer 2017.  https://docs.google.com/file/d/0B1clUTvdhP4cVXNXaGlmckwwQ0E/edit?usp=docslist_api&filetype=msword
Year 5 Spring Term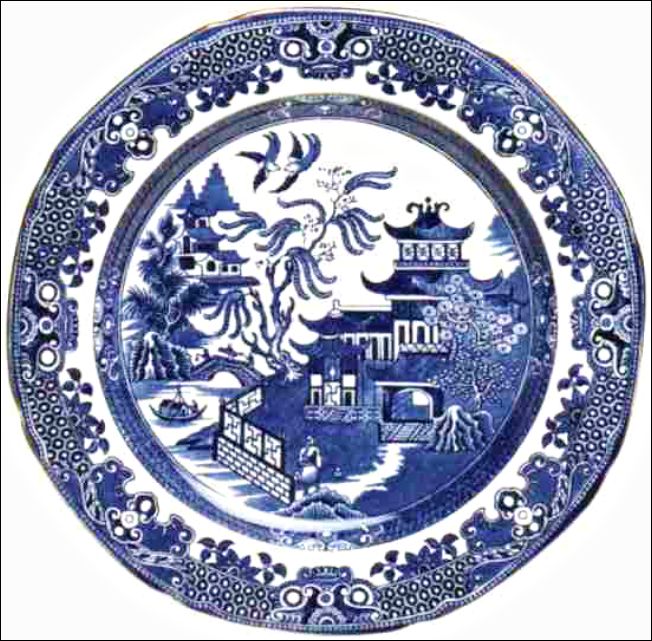 This term our curriculum topic is:
THE WINDS OF CHANGE...
This new curriculum topic will have a particular focus on the SHANG DYNASTY. To find out more about this exciting topic, please check out the curriculum letter and poster below.
Plymouth Argyle vs Morecambe
Half-time Penalties
Some of the Year 5 children were invited to take part in a half-time penalty shoot-out competition during the recent Plymouth Argyle victory over Morecambe at Home Park. They had a brilliant time!
World Book Day
Year 5 have had a brilliant day! The costume ideas were FANTASTIC and very imaginative - a great deal of effort and creativity went into them. During the afternoon, the children shared stories with Year 2 and visited the bookstall; there were some bargains!
Class Information
Please find below some important class information and letters about upcoming trips and visits:
Autumn Term 2016
Previous topic:
Earth, Space and Beyond
WINNERS!
A massive well done to the school Hockey team for finishing in first place and receiving GOLD medals at the recent Quicksticks Hockey Tournament at Brickfields. The team were magnificent, despite Mr Pope taking them to the wrong venue! They are now invited to take part in the Devon County Hockey Finals in March - Good luck!
Widening Horizons
Year 5 are part of the Widening Horizons Project - an innovative project developed by Millfields Trust and in conjunction with seven local primary schools. The project was established to raise aspirations and open doors to possible career opportunities that were never previously considered. Recently, Y5 visited the National Marine Aquarium to learn more about the jobs and roles that people have. The most amazing thing was going behind the scenes at the Aquarium - something most children don't get the chance to do!
Plymouth School Sports Partnership
PSSP
Year 5 have been working with Ben from PSSP to improve their gymnastics technique and ability. PSSP have a vision to create a sustainable PE, school sport and physical activity system - St Andrew's are lucky enough to be part of this programme. Below are a few videos showing the children in action in one of our recent lessons.
Gymnastics PSSP
Beau-Jasmin picked to demonstrate
Individual Routine
Music
During our recent music lesson, we listened to some music by Gustav Holst. 'The Planets' was created by Gustav Holst between 1914 and 1916 and is a seven-movement orchestral suite by the English composer. Each movement of the suite is named after a planet in the Solar System. Year 5 listened to 'Mars', 'Mercury' and Neptune before creating a piece of art based upon their interpretation of the music.
Maths
Year 5 continue to impress with their mathematical knowledge and ability. Take a look at some of their impressive addition calculations using the column addition method for up to 5 digits and you may even spot some with decimals! Wow!
Homework
Year 5 have produced some amazing homework about the planets and solar system. Many examples can be found on display in the corridor outside Y5 and 6 but below are some examples that the children have created using their computer or ipad. I'm sure that you will agree - they are BRILLIANT!